Frequently Asked Questions
---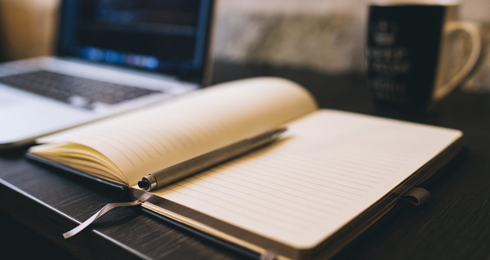 Why does accreditation matter?
Accreditation is designed to help educational institutions boost their ongoing performance efforts for the benefit of their students. AdvancED insists on a relentless pursuit of excellence – for itself and for the institutions it accredits. .
Sat Dec 21 08:10 PM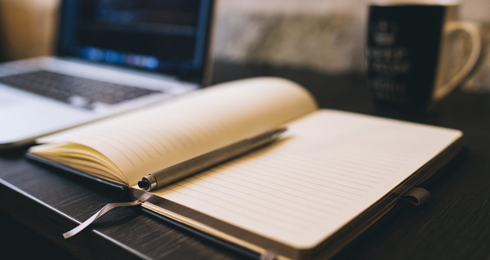 What is accreditation?
Accreditation is a voluntary method of quality assurance developed more than 100 years ago by American universities and secondary schools, and designed primarily to distinguish schools adhering to a set of educational standards.....
Sat Dec 21 08:07 PM