Autauga County has over 200 English learners (ELs) at all 12 of our schools.
Updated: 06/07/2023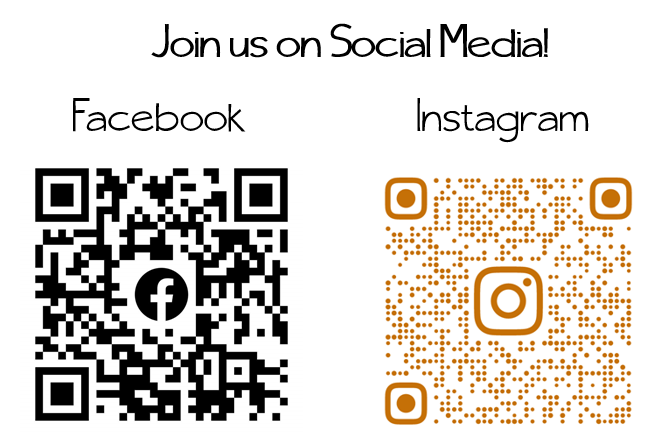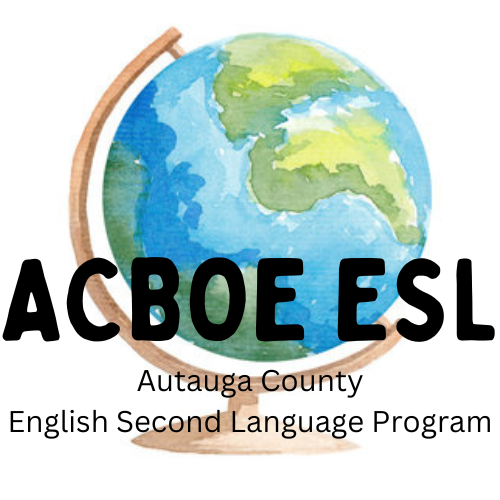 Hannah Meherg
ACBOE ESL Specialist
hannah.meherg@acboe.net
334.361.3840, Ext. 12010
Click on picture to go to ESL Specialist Page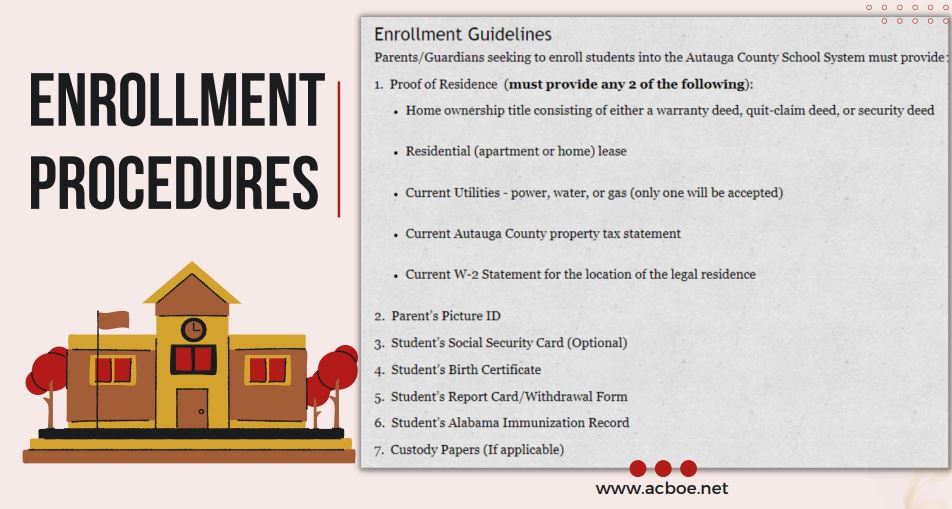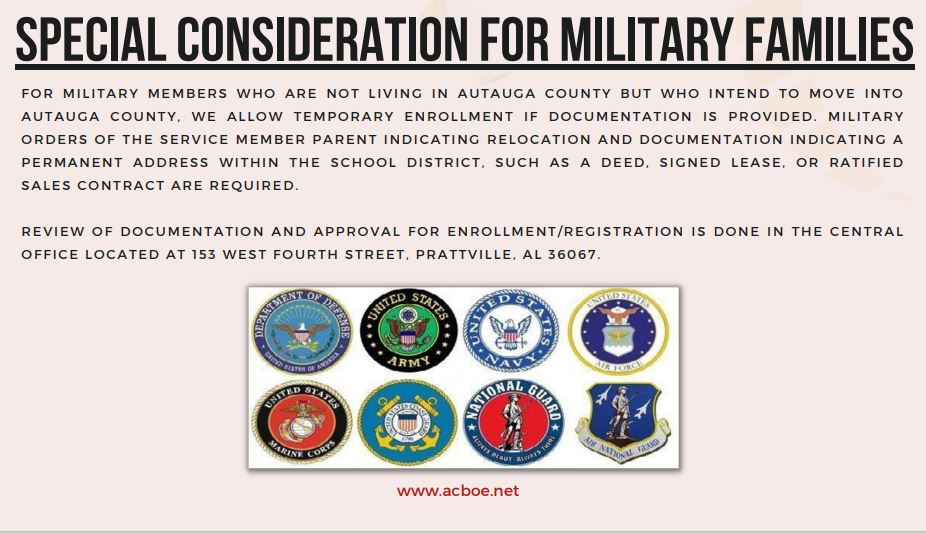 Enrollment packets can be picked up in person at school or are available on the school websites.