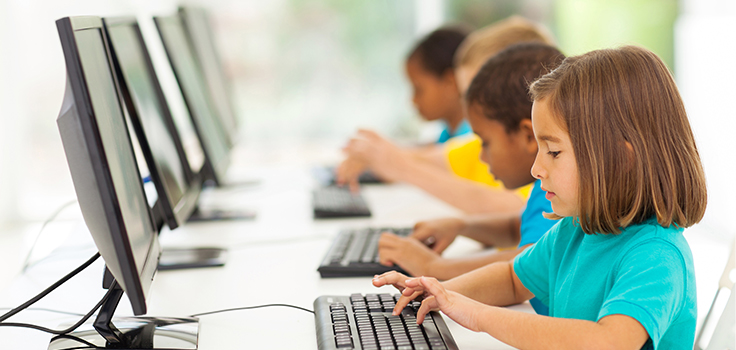 Our Vision: We will be recognized nationally for its rigorous curriculum, academic excellence and extracurricular achievement. Strengthened by diversity, our district will foster partnerships of staff, families and the community to develop students' educational, physical and social-emotional well-being.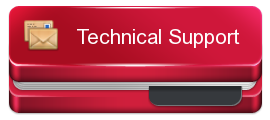 Are you having technical issues at home?
Do you need help or have questions about how to do something?
We are here to help. Use the link to the left to contact support.
PLEASE make sure you enter a valid email address so we are able to respond.